ABERDEEN - HUNTLY STREET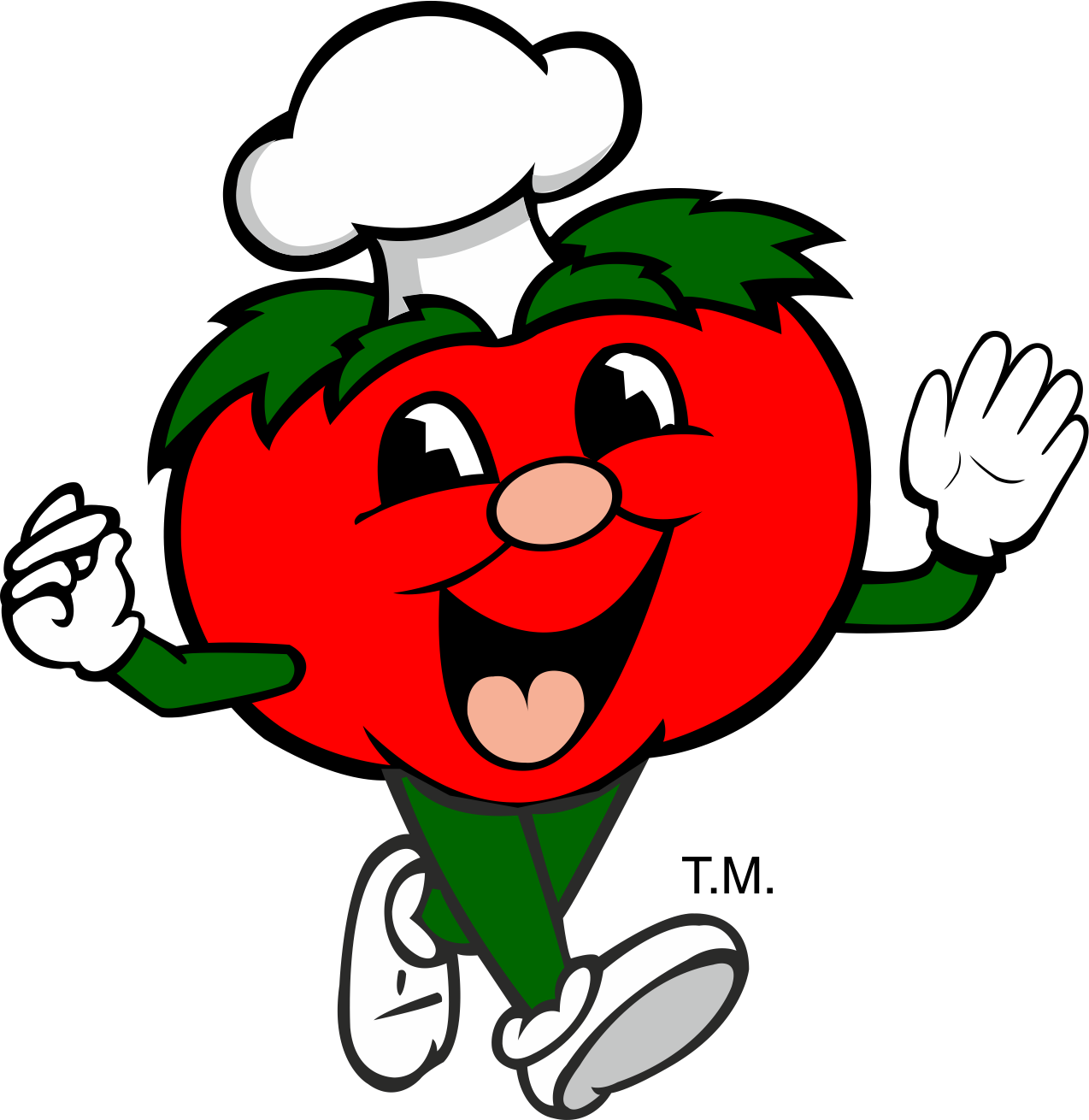 Thank you for choosing Snappy Tomato Pizza and welcome to our Aberdeen, Huntly St store.
Just select the Delivery or Collection order button below to choose your favourite meal. 
Choose from our famous range of Chicago Square Pan and New York Thin Base pizzas. Click on the menu drop-down for lots of tasty offers, pizzas, sides, desserts, drinks, burgers and kebabs.